Two pearls on the way to paradise Croatia
Tags:
On the way to their luxury vacation in Croatia, some of our guests choose to make a stop and occasionally ask for accommodation.
To make their choice easier, we have selected two of our favourite spots, which in our opinion seem to be the cherry on top of the cake.
As in this year we launched a new project on rental apartments in Ljubljana, we also decided to promote Plitvice Lakes National Park in Croatia.
Here are some quick facts why these two destinations are definitely wort a visit:

Ljubljana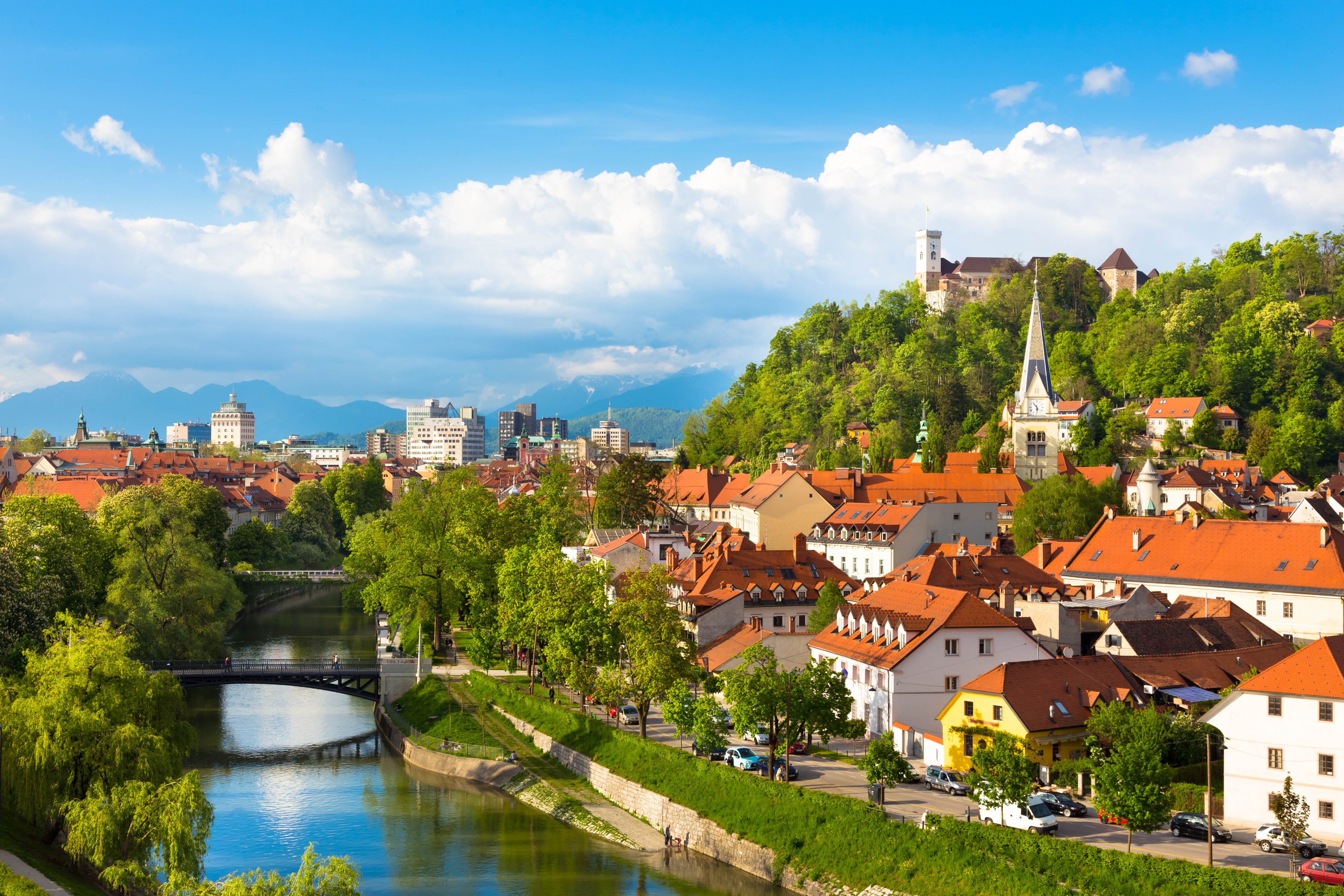 A special progress has been made in preserving and protecting the cities green areas, which are a special feature and characterise the city and in the revitalisation and transformation of brownfield spaces.


Ljubljana is best characterised as a city of culture


Among other things, the city boasts one of the world's oldest philharmonic societies. Every year it hosts over 10,000 cultural events, from prestigious musical, theatre and art events to alternative and avant-garde events, notably including 14 international festivals.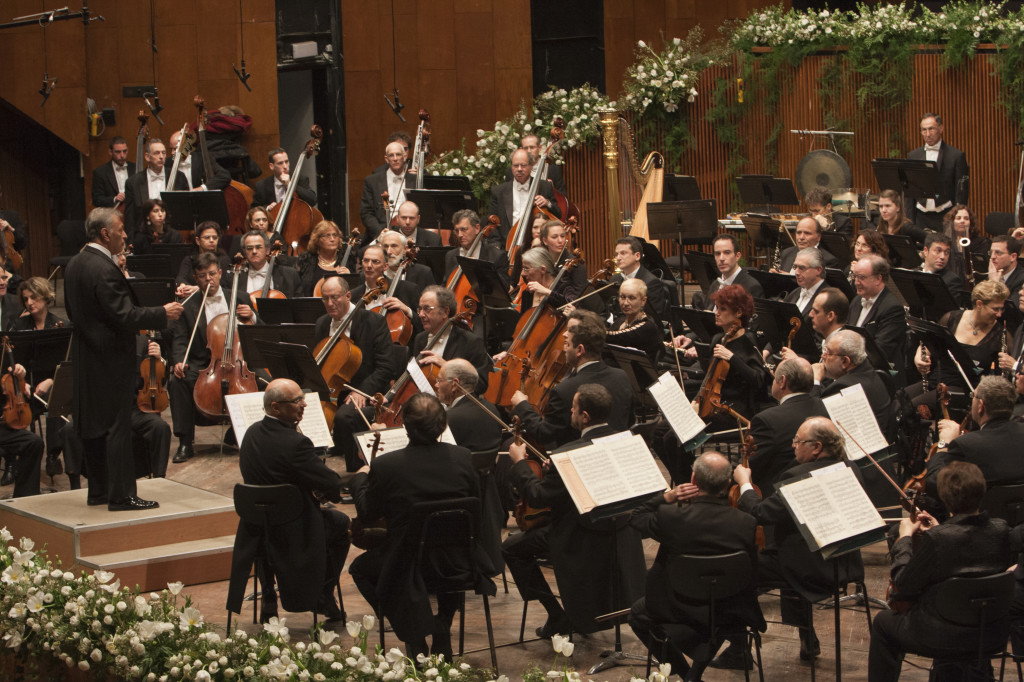 Uniqueness awaits around every corner


The city preserved its five thousand year old history, including the remains of the Roman city Emona, the old city centre with its medieval castle dominating above the city, baroque facades, decorative portals and uneven roofs. Other attractions are definitely city mosaics and picturesque bridges across Ljubljanica River, and the vast Tivoli Park.
An excellent starting-point for discovering Slovenia


The surrounding areas of Ljubljana are packed with natural beauties and cultural sights and renowned for their walking, hiking and cycle trails and of course traditional culinary delights.
Slovenia is a small country, therefore is Ljubljana a perfect starting-point for exploring the countries diverse beauty.

Within a single day you are able to visit the Coast of Slovenia and high mountainous regions, as well as experiencing the Mediterranean, Alpine and continental climate.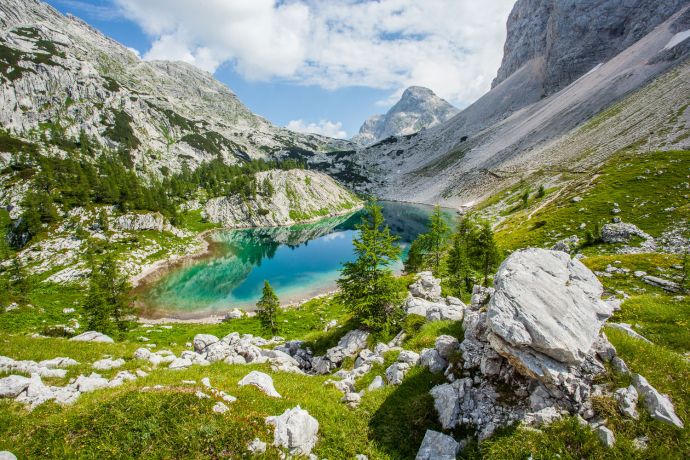 Adriatic Pearls offer on apartments


For the traveller interested into discovering one of the most beautiful capital cities in Central Europe, we have decided to spread our offer also in Ljubljana. In this spirit we opened 3 new apartments – Bicycle apartment near wonderful Tivoli Park, Poet's apartment and Marty's place in the city centre.



Plitvice Lakes National Park
A natural beauty of alpine topography and climate phenomena


The National Park Plitvice Lakes lies at the south end of the slopes of Mala Kapela chain. This magnificent work of mother mature represents one of the greater attractions in Europe.
The park itself is divided into seven parts – Upper lakes, Lower lakes, the Plitvica stream, Korana River, Supljara Cave, Karlovci and Corkova Uvala.


The national park is profoundly forested, mostly with beech, spruce, and fir trees, and features a mixture of Alpine and Mediterranean vegetation.

It is known for its notable wide variety of plant communities, due to a range of micro climates, differing soils and varying levels of altitude.
The wider area of the national park is one of the last European areas, where a great number of wild brown bears and wolves can be found.

The rich fauna of the park can be summed up as follows: As a whole, there exist about 50 species of mammals.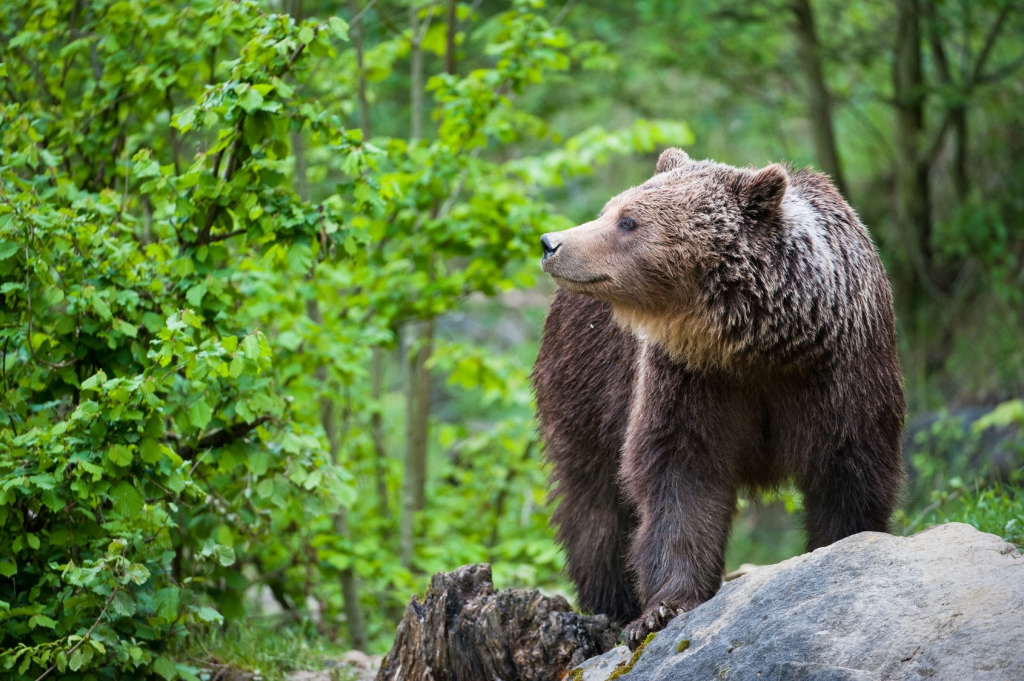 This national park isn't famous only for its natural beauties and a diversity of flora and fauna, but it also offers cycling and hiking trails.

Instructive boards on the way will guide you and provide interesting facts about forest and ecological system.

This is in fact a wonderful opportunity to explore the park and to get a good insight into its ecosystem.
As the national park is home to a diversity of mammals, please keep in mind not to disturb their natural habitat and speak loud enough in order to keep animals away.
Celebrate the happiest day of your life in a heavenly environment


In recent years marriage on the country side or in a natural environment has become a popular trend.

Just imagine how wonderful it would be to say that final "Yes, I do" surrounded by centuries old forests, the sound of the waterfalls and the crystal-clear turquoise of the lakes.
The national park features some special offers to create the right atmosphere for such a happy event.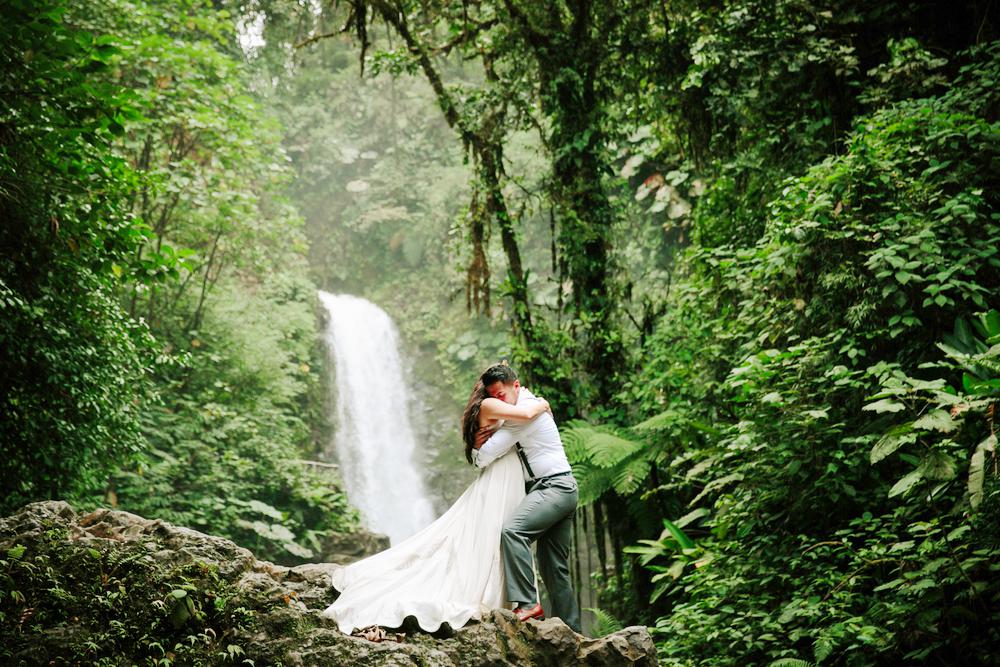 When visiting the national park one mustn't forget to come on the right taste of the local cuisine.
A well-known specialty is lamb roasted on a spit and other specialties prepared "under iron cover".

There are several restaurants, buffets and cafés, where you can make a stop for lunch or coffee and simply admire the natural beauties.



For all those seeking to discover different experiences during travelling, we sincerely hope to have inspired you and maybe you will also decide to visit one of these two pearls.
Remember the quote by famous Danish author Hans Christian Andersen: "To move, to breathe, to fly, to float; to gain all while you give; to roam the roads of lands remote; to travel is to live."