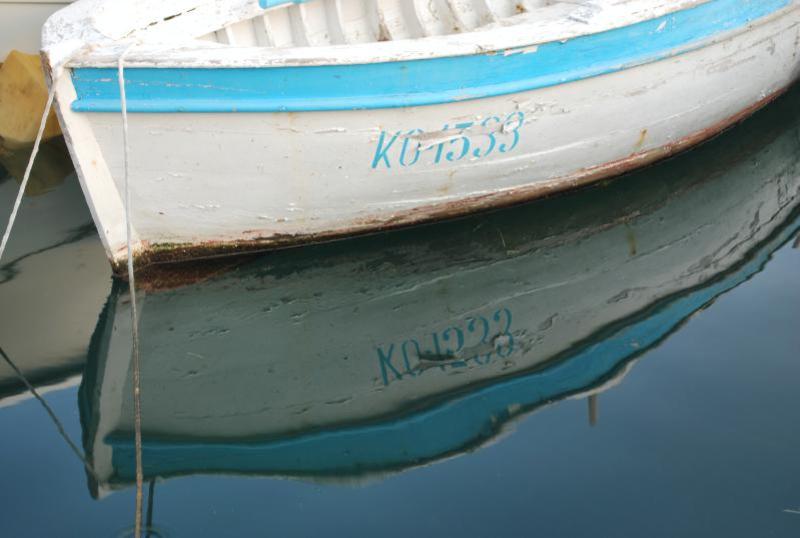 Benefits
• Fair play is the name of our game
• Outstanding customer service for our customers is our greatest value. Is it yours too?
• Your accommodation will get a passionate advocate
• Our guest will be fully ready for the holidays and you will not need to communicate much with him before his arrival, we do it for you, and we are happy to do so!
• You will receive payment in advance, just as our guests pay in advance to us
• You will have a passionate marketing partner who will pass on your story to the guests
• We form friendships with our owners
• We solve problems that certainly arise from time to time calmly and respectfully.