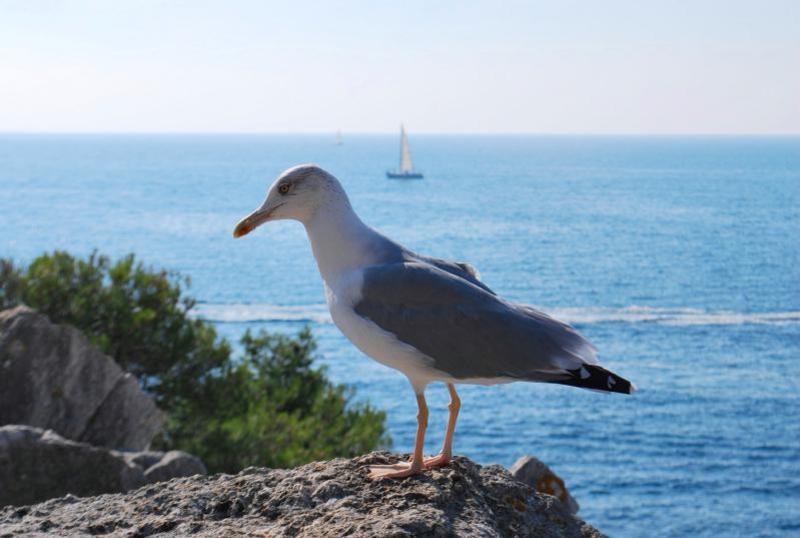 Our promise
With us, your life will be easier.
As well as the lives of the guests, whom we also help to fall in love with this beautiful Adriatic coast.
We are a great team. We make sure that the guest finds out about your beautiful house and looks forward to their vacation.
Your job is to enable them to enjoy a well-deserved holiday on the Adriatic without any inconvenience.
If necessary, tell them a secret or two about your place.
If not, give them space to create their own family moments.