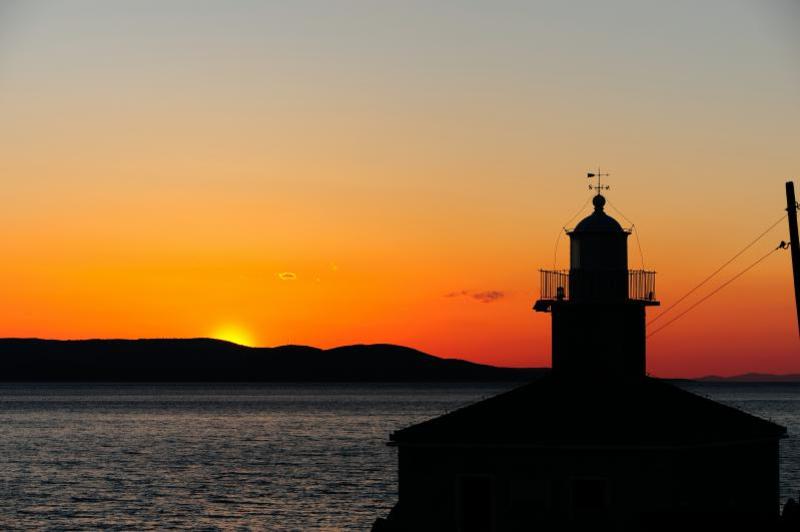 It makes me feel so grateful
And now, after more than a decade of rewarding work, we are receiving a lot of positive feedback and emails from people,
who spent their holidays safely, were well entertained, inspired, and returned home with new strength.
I managed to find people who are as passionate for Adriatic Coast, as I am. So that today our team consists of three colleagues in Slovenia, two in Germany and six in Croatia.
They actively strive to provide our guests with inspiring experiences combined with secret tips from our own experiences.