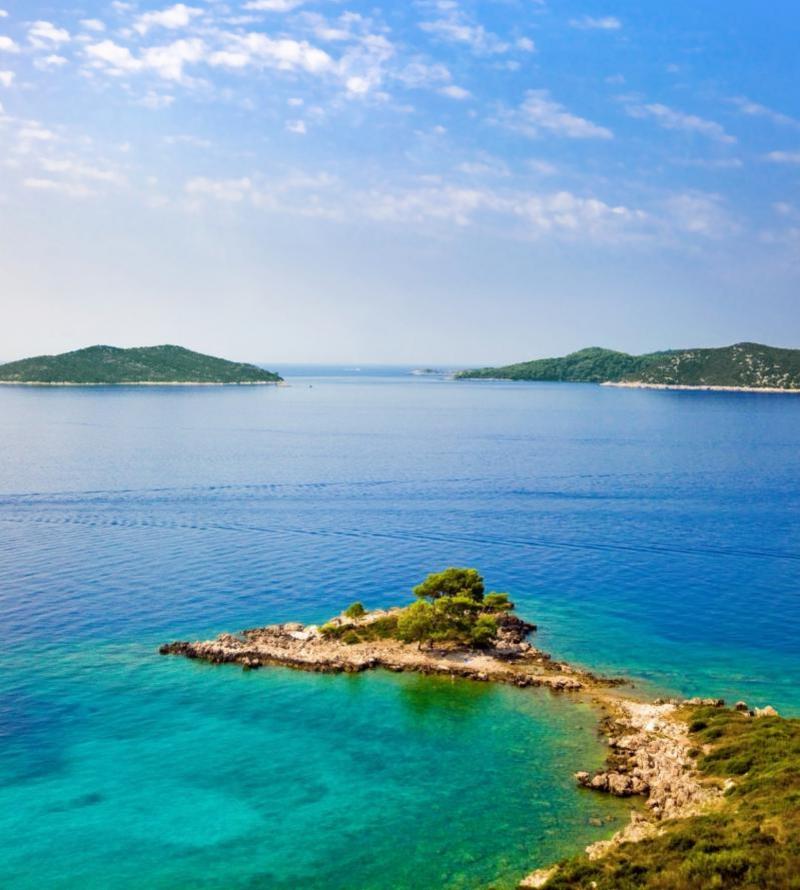 "Fixed lease"
... is defined as the annual sum of money - a lump sum.
In this case, the risk of whether there will be enough reservations and whether all capacity will be filled, is on our side and you get your guaranteed annual income.

We usually make the payment in 6 annual installments, some owners prefer to do it in 12.
Your work is focused on the guest and on making them feel special on their holiday (we know we've said that before because we want you to fully understand our standards).
Most owners in this model of collaboration, are either living out of town or being employed entrepreneurs, share happiness in other areas of life.
So they prefer to leave the running of their house to professionals - us.

Wooo hooo, congratulations!
At this stage, you have gained your operational freedom and your home has been given the title of "Managing by Adriatic Pearls ".
We organize cleaning, pay bills, take care of tax returns. Use our standards, consider us the manager and offer our guests the highest level of vacation.