Scenic Stracincica Bay
Tags:
Korcula
For the second year now, I spent my September luxury holidays in Croatia on beautiful Korcula Island.
To be more specific, I`ve spent the first part in beachfront Croatia luxury apartments Pure Oasis in peaceful Stracincica bay and the second part in Sunshine apartments in lovely Lumbarda.
Stracincica is a quiet bay, protected from winds, located 6km away from town Vela Luka, where you can find the entire infrastructure from bars, restaurants, shops, market and 45 minutes away from Korcula town. This large scenic bay with only a few houses and villas to rent in Croatia is surrounded with olive groves and endless Adriatic Sea. If you want to experience your holidays to Croatia away from mass tourism, in a quiet picturesque bay, surrounded with green nature, than this is a place for you!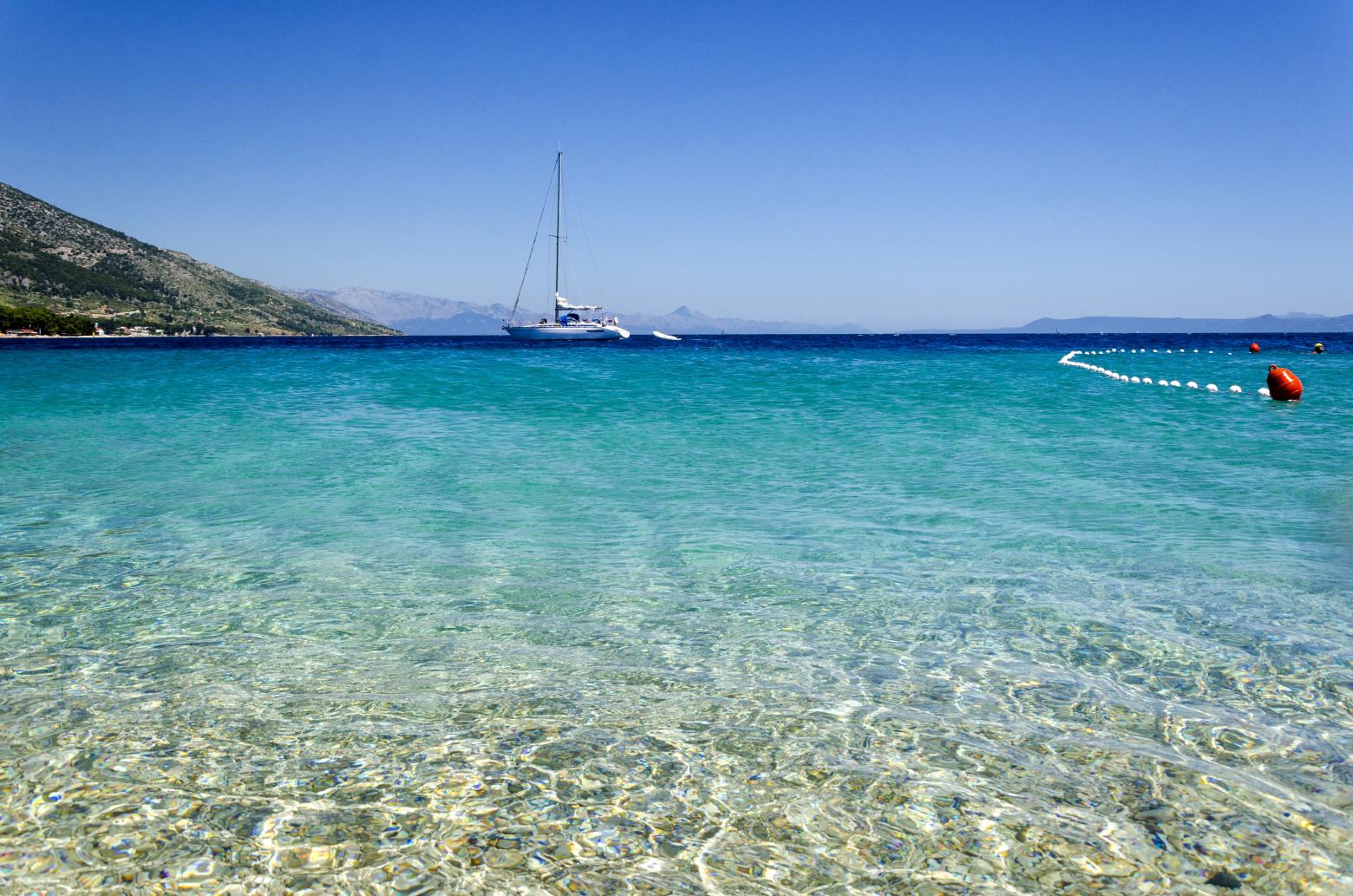 When you reach Pure Oasis apartments, time stops. The ambience is fairytale like. It is only you, your family and the endless sea. You feel an instant relax here and tranquillity, which embraces you. The surrounding is so quiet and untouched, so you just merge with it.
I tend to start my morning's here earlier than usual and take the time do for just me, myself and I. I got up, prepared myself a foamy Nespresso cappuccino (yes there are Nespresso coffee machines in Pure Oasis apartment with amazing foam maker) and made myself comfortable on the terrace of the apartment. By the way, we stayed in the top floor apartment, which has the smallest terrace but the best view, has the most privacy and is the cutest.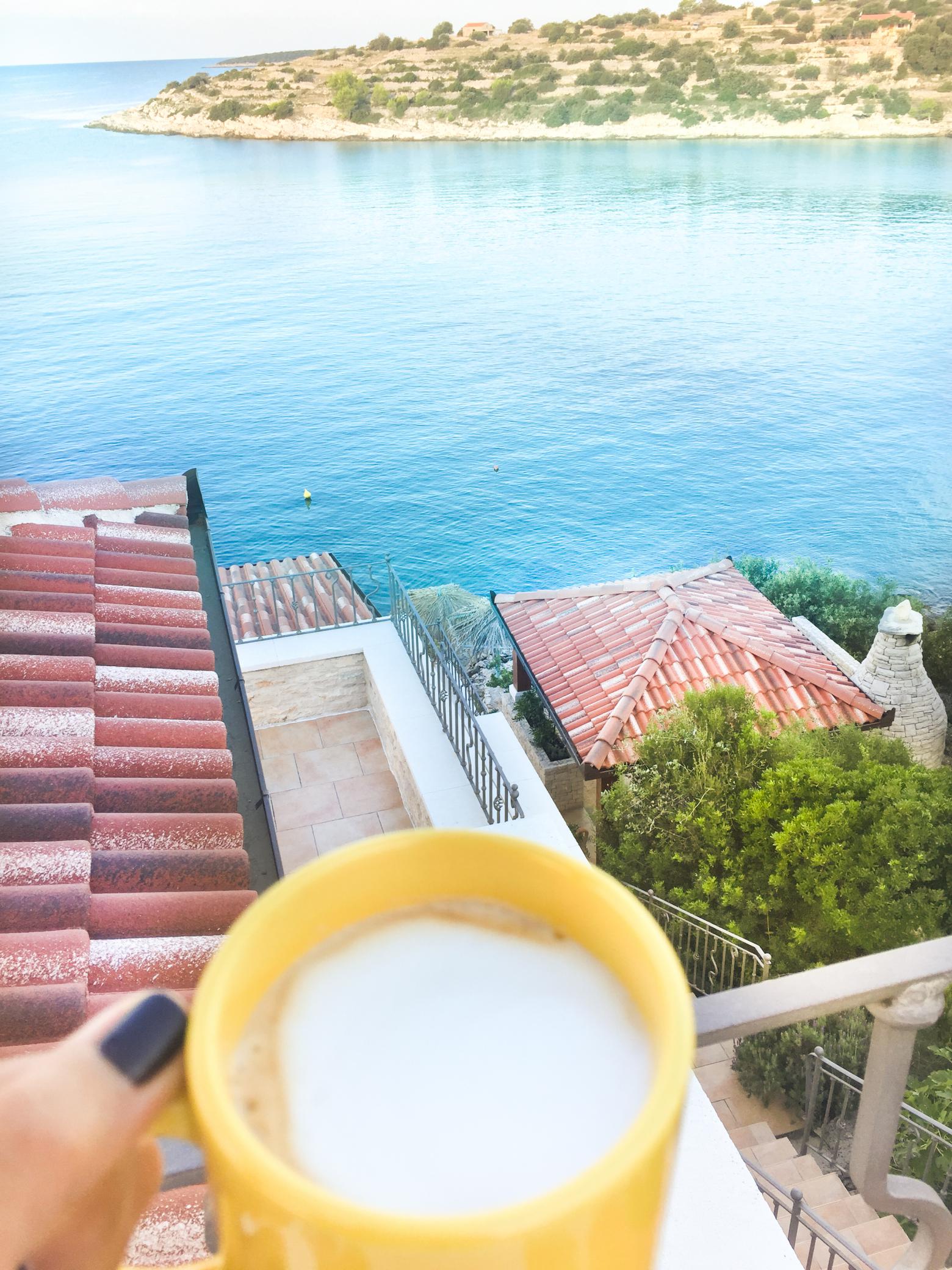 I relaxed and enjoyed the beautiful colors of the sun rising from the sea, watching seagulls and listening to the sound of the sea. It was magical. Early mornings and evenings were my favorite ones, as the colors of the sea and the sun, mixing together, are just breath-taking. While sitting on the terrace you are so close to the sea that you can almost touch it. The felling is great and I never thought my holidays in Croatia will be so inspirational and peaceful!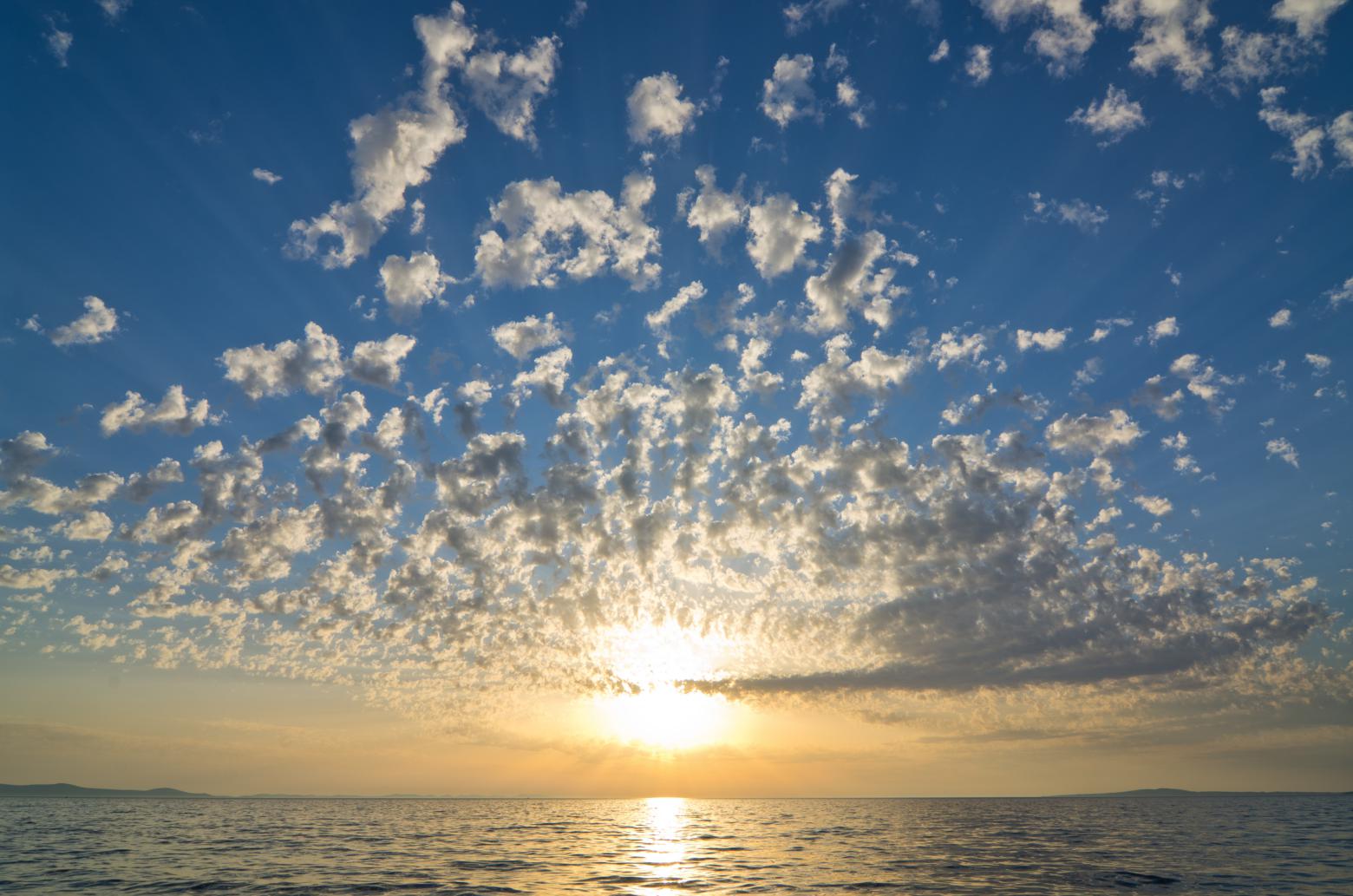 When I was in my mediation state, relaxing with my coffee in the hammock on the terrace, time flew so fast that I didn't even notice that my husband already woke up and prepared us breakfast which we had on our terrace. Do I have to even mention that this was breakfast with THE VIEW? :)

As the fishing rod, we took with us, was waiting for its big "debut" for almost two days now, my husband decided that it was now time to go fishing on the private beach, right under the apartment and catch us a dinner :) I was joining him on the beach, since the sun was so warm and the weather was great for September. We also swam and it felt amazing, as the sea is turquoise color and very clean. Great for diving!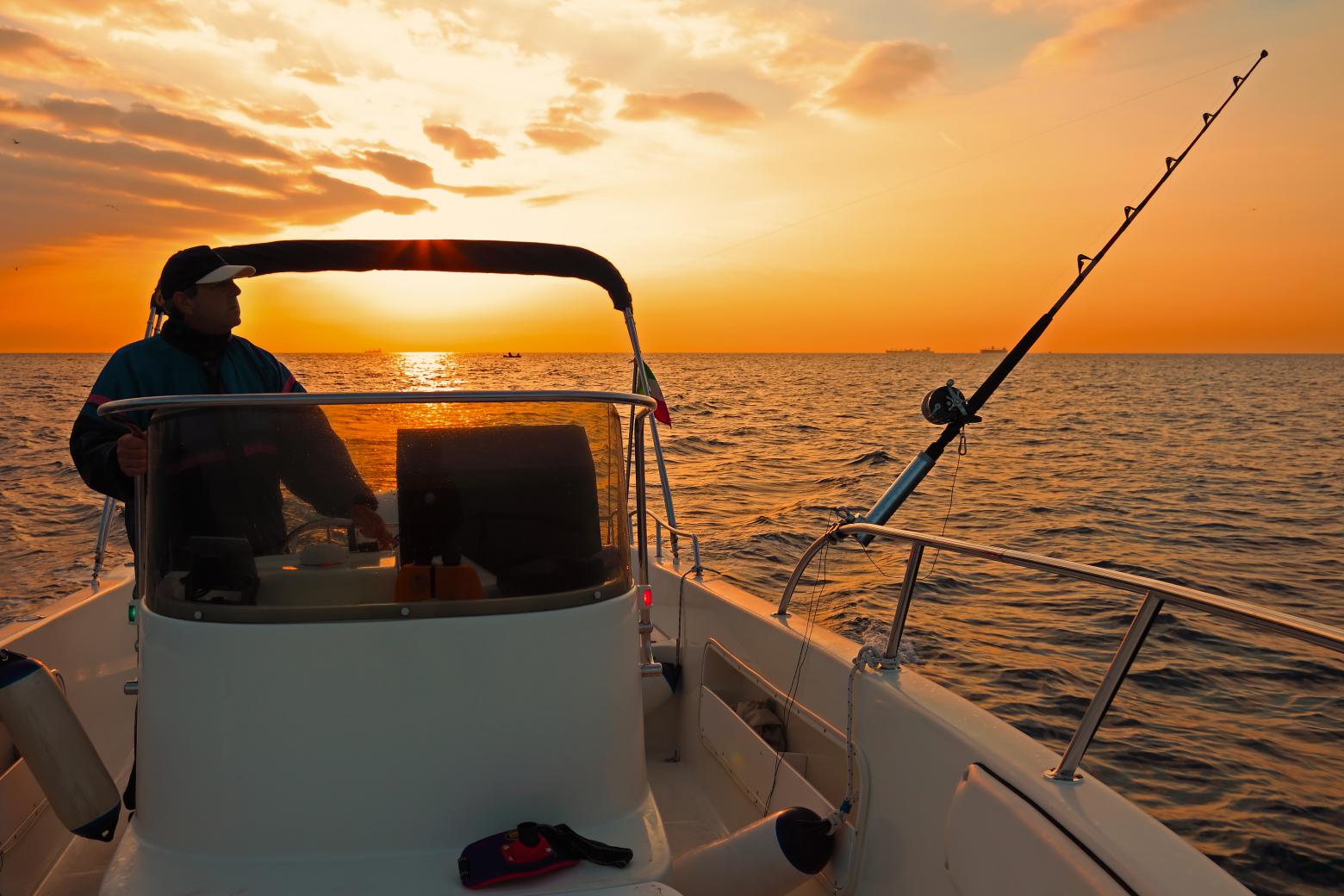 After all day of fishing with sea worm (host Ivan was so kind to provide us with the famous worm) he finally managed to catch one small fish, he was happy like a child :) We decided to save the fish, get it back to the sea and rather go for a dinner to authentic Konoba Tonci Gulin very close to our apartment (5 minutes with car).
Tonci Gulin konoba is a must when visiting Korcula and Pure Oasis apartments or some other villas in Croatia. It is the most authentic experience on the Island! There are 5 charming stone houses (dry construction) and a large sign with a fork and knife in front of the house. This homestead looks like the property of a fairy-tale. Since this fisherman Tonci goes catching in the morning, you should pre-book your lunch/dinner 1 day in advance. It is almost always sold out and there is relatively difficult to get a table. We were there at the end of September, almost October and all the tables were full – unbelievable!
We decided to start with octopus salad and then continue with fresh fish (caught by Tonci, just a couple of hours ago) with vegetables and home-made salad from cabbages, tomato and cucumber. The food was delicious and prepared with lots of love, which you can feel all around this place. During the meal a couple of grey haired charming older gentlemen, including the owner Tonci (on the left side in the video below) and his son, sang some of a typical Dalmatian songs, so you don't know whether to eat or melt of joy :)
Here is the video:
Our holidays in Croatia started great and after few days of recharching our batteries in peaceful Stracincica, it was time to move closer to the civilization, in lovely Lumbarda in another private accommodation Croatia, so don't forget to come back for more details about that soon. :)