A taste of Istria
Tags:
Istria
,
First time in Croatia
A true feast for the eyes, full of deep luscious valleys and gullies, Istria brings to mind tales of ancient local myths about giants. Countryside covered with a typical red of the terra rossa gives life to olive groves, vineyards, lavender fields and other Mediterranean vegetation.

...and finally there is the majestic Adriatic Sea with its breathtaking azure color!
As you discover the peninsula of Istria you will notice more and more charming details: church facades and portals, lovely villages still showing an architectonic touch of Venice, blossoming cherries, horses running free…

… everything there is so warm-hearted and friendly – nature, towns and kind people.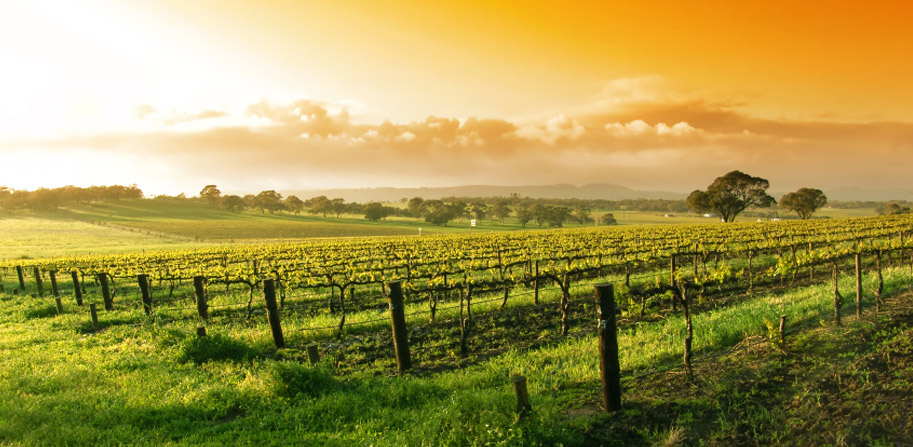 These are of course some few reasons why we decided to have our Adriatic Pearls' team-building this year in Istria.
Our journey began on a snowy Saturday when we left Slovenia and were heading for the small Istrian village of Karigador, where we were greeted by our friendly host Roberto, who showed us the way to the luxury villa Ana.
After the arrival we enjoyed the first taste of Istrian cuisine – a delicious dinner, consisting of cappasanta shellfish, risotto and pasta with seafood.
The following day started with a magnificent sunrise over lush olive groves around the house, so after breakfast we decided to explore the surroundings.





Only 15 min away lies Novigrad – a small fisher town with an intimate and irresistible charm of a typical Mediterranean town. The town is full with astonishing historical sights, rich cultural heritage and preserved natural beauties.

The town of Novigrad is also one of the top Istrian gourmet destinations where one can taste many gastronomic extravagance of Mediterranean food.
Stopping at Tomato konoba was a real treat for us to get a taste of the local cuisine. Delicious bakalar spread, goat cheese, Istrian prosciutto and homemade bread.

And not to forget, they have the best pizza in town! The smell of it alone stimulates ones appetite.
The lovely konoba is set directly at the sea, so to our surprise, in late November we were able to enjoy a breathtaking view of the falling sun. The combined colors of gold, blue and orange were absolutely stunning!

To call it a day we later decided to have a nice dinner in the konoba Badi in Lovrecica village. The interior gives the impression of a restaurant on a high level, which is typical for this part of Croatia that was strongly influenced by the Italian culture, and I have to admit this was the highlight of the day.

The freshness of the ingredients, the delicate transformation from the sea to the table - it's a must!
Starting with homemade Terranino liquor as digestive we continued with some of the best reds and whites of the region. The Tartufata, a traditional savory condiment that is made with cream and truffles, was a delicious addition to starters such as goat cheese, black olives and heavenly olive oil.
The main course consisted of red scorpionfish, baked potatoes with tomatoes and eggplant. And for desert we enjoyed a perfect combination of vanilla ice cream with truffles and sorbet with fresh fruits.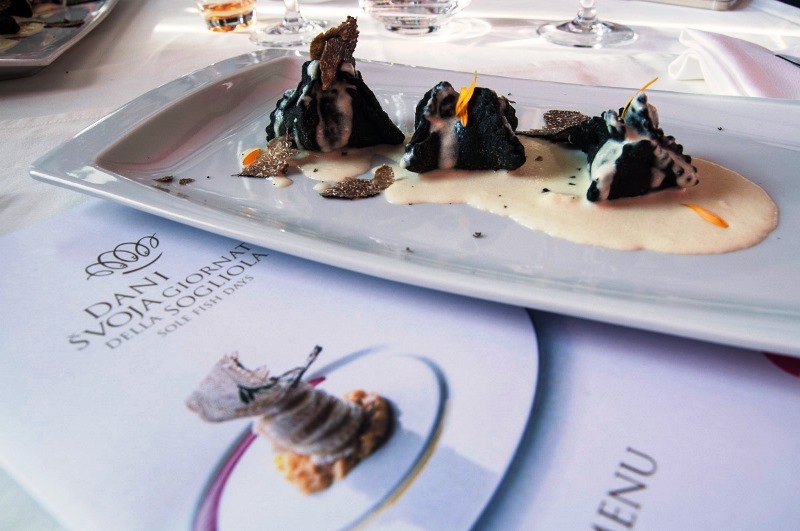 The second day of our stay was a bit more sports marked. We hit the road towards Rovinj town – the most romantic town in Istria, a real architectual gem!

But before actually entering the town, we paid a visit to the Zlatni rt forest park to experience climbing on a natural wall.
It was an exciting and unique experience… Imagine being alone climbing up a wall of an ancient Roman quarry, surrounded only by nature and the sea at you back. Priceless! :)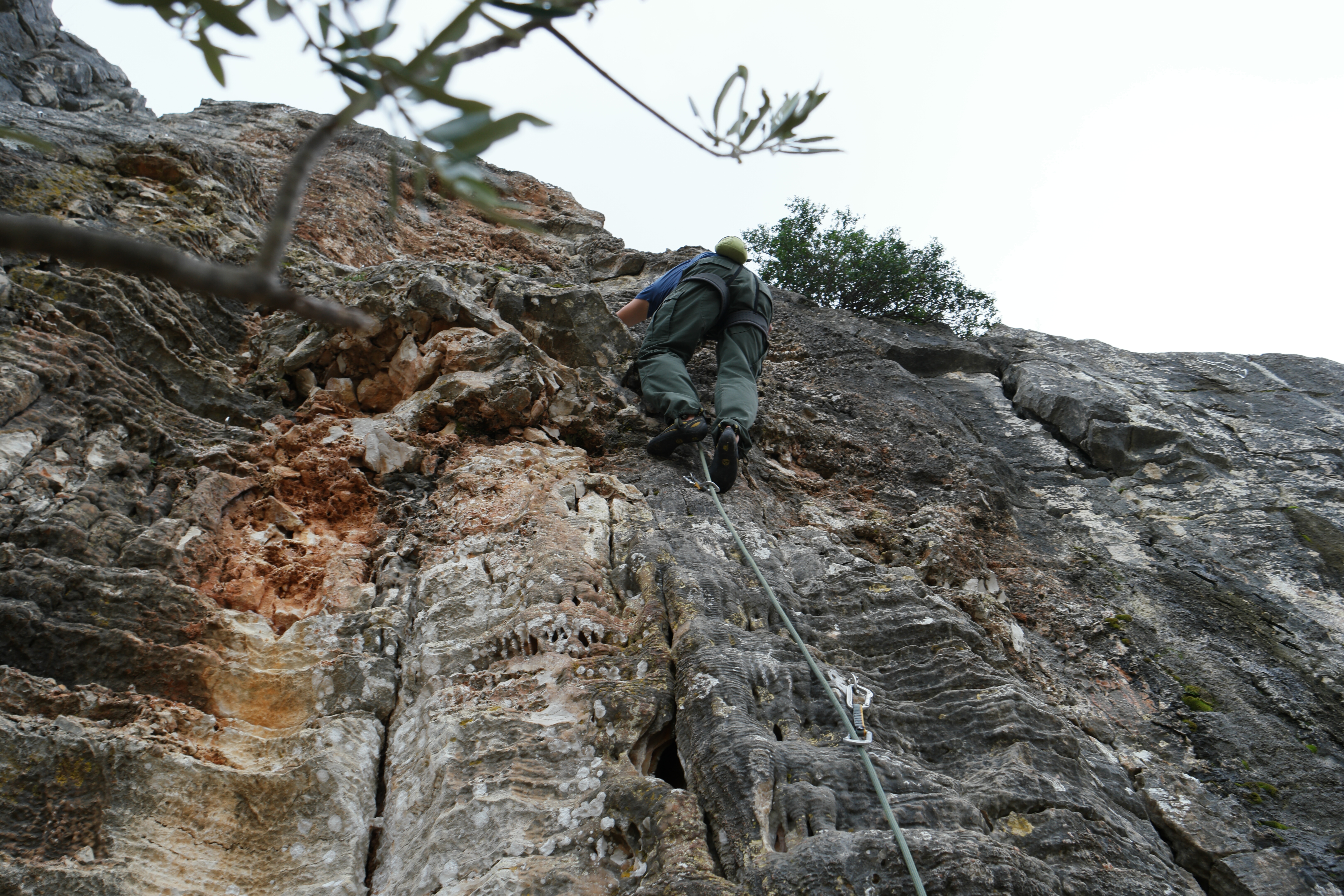 Once arrived at Rovinj old town we went for a short walk through the narrow stone streets. The atmosphere was very charming and we passed by tall colorful houses with many facade details. The streets are full of small boutique souvenir shops but there are also galleries, where you can purchase artwork from local artists.

As you are walking further up the streets, you come to the church of St. Euphemia, which is like the "icing on the cake". From here you can enjoy a perfect view to the open sea and surroundings...such a magnificent feeling of freedom!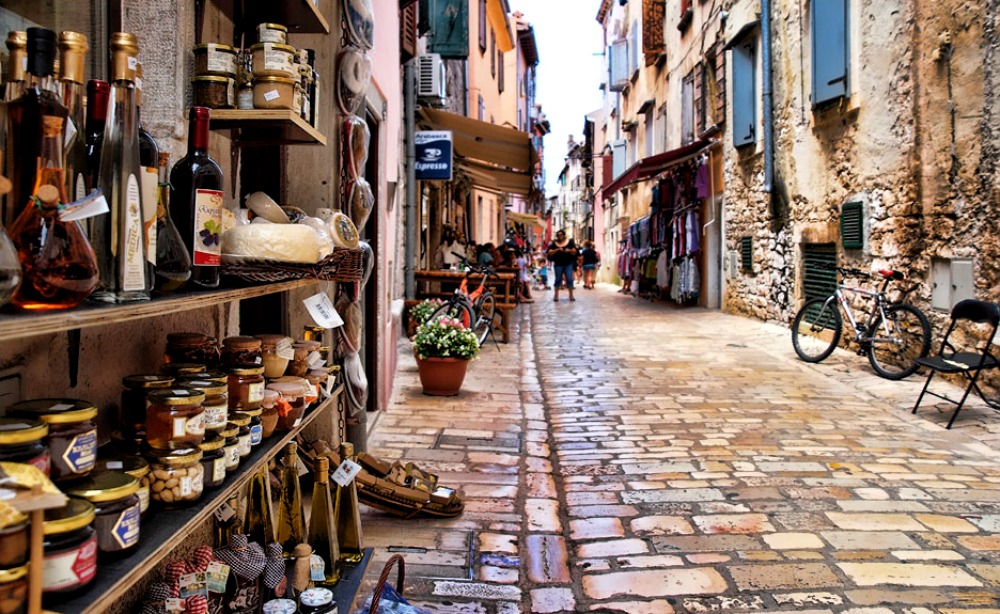 Our day trip took us to the small Istrian village Vodnjan, where we visited the Chiavalon family, one of the leading European producers of ecological olive oil. This is a must see and an absolute sensation! Not only that we got the chance of tasting this liquid gold, but we learned also some tips and tricks on how to test olive oil's credibility.
Here is how it goes: Tasting olive oil straight is the best way to judge its quality. Pour a little in a small glass and warm the glass in one hand, while covering it with the other. After 3 minutes put your nose into the glass to sense the aromas.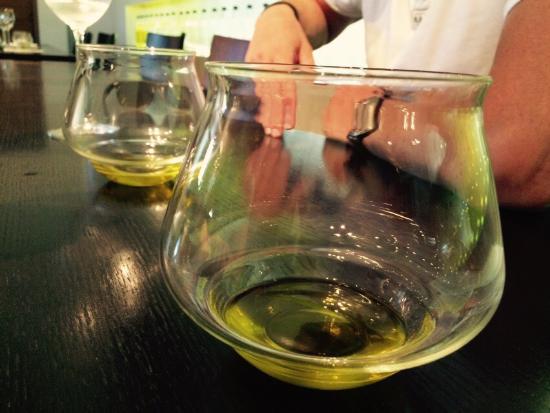 If the oil is of a good quality, it shall remind you of things like fresh olives, grass (something green) and some fruits like bananas, apples or citrus. Hay, cardboard, vinegar, mud and mustiness are some of the aromas that indicate an olive oil has gone bad.
Later on we went to the well-known konoba Vodnjaka, also in Vodnjan village. Already when entering this "trattoria" you felt coming to the right place. The entrance opens to a bar area with a beautiful little courtyard with seating on one side and a cozy part of a tavern which gives warmness of almost a living room with its dominating fireplace.

Tartufata, gnocci with asparagus, pasta with cattle meat… All their dishes were simple and well prepared, and the service there is just perfect!
On the last day, when returning back home, we headed for Paladini, a small hill village. There we visited a true gourmet paradise!

For more decades the Karlić family is offering various truffle products, everything from fresh and preserved black and white truffles, various combinations with local olives, champignons and boletus and also truffle hunting – this is an addition to to gastronomic offer, and upon a request, they can arrange a tasting session of their products and an unforgettable truffle hunting adventure.

Satisfied and in good mood we decided to go on a last restaurant test to the konoba Vrh. Surrounded by rustically grey buildings, the facade of the konoba Vrh shows an inviting apricot color. The appetizers as well as the main course come in big portions, so make sure you visit them with an empty belly :)

Fantastic domestic prosciutto, gorgeous goat cheese and black olives was a simple, but delicious starer.
All together I can say that this experience was an absolute highlight.

Istria is truly a world for its own, mixed with flavors of past centuries, full of sophisticated cultural spots and a beautiful nature, which inspires the artist's senses to create masterpieces of art of magnificent proportions... Now I understand why so many villages and towns in Istria are home to many international artists..!